Ecom Express module
For connecting Ecom Express, you need to open your project, and click "settings">"post and delivery services">"Ecom Express"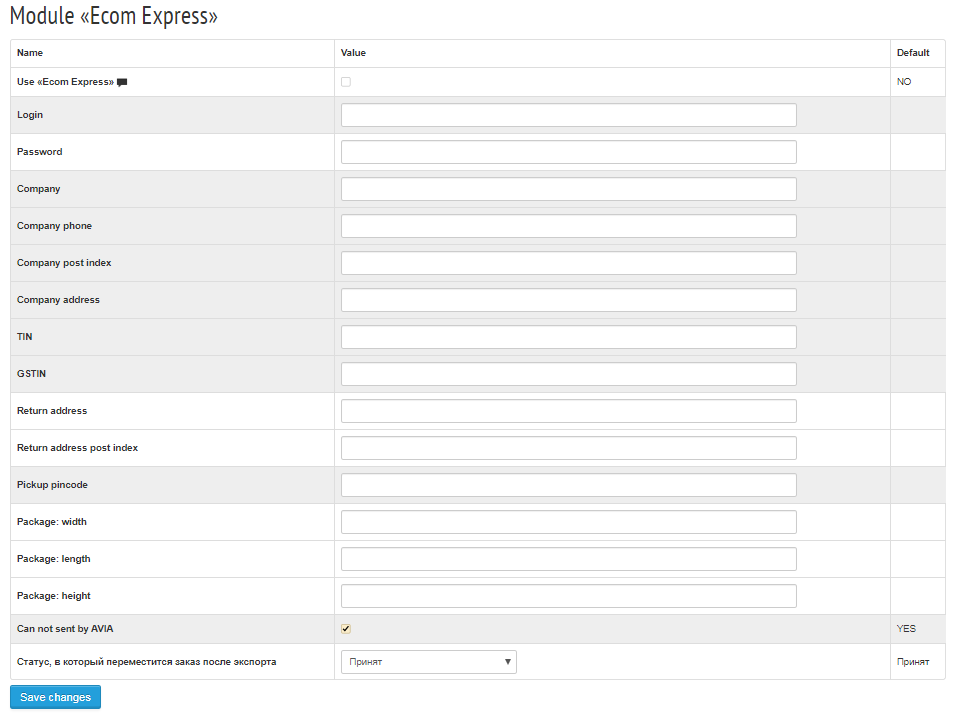 Put the tick on "Use Ecom Express" and insert all necessary data, if you are already Ecom's partner.
If not, open https://ecomexpress.in/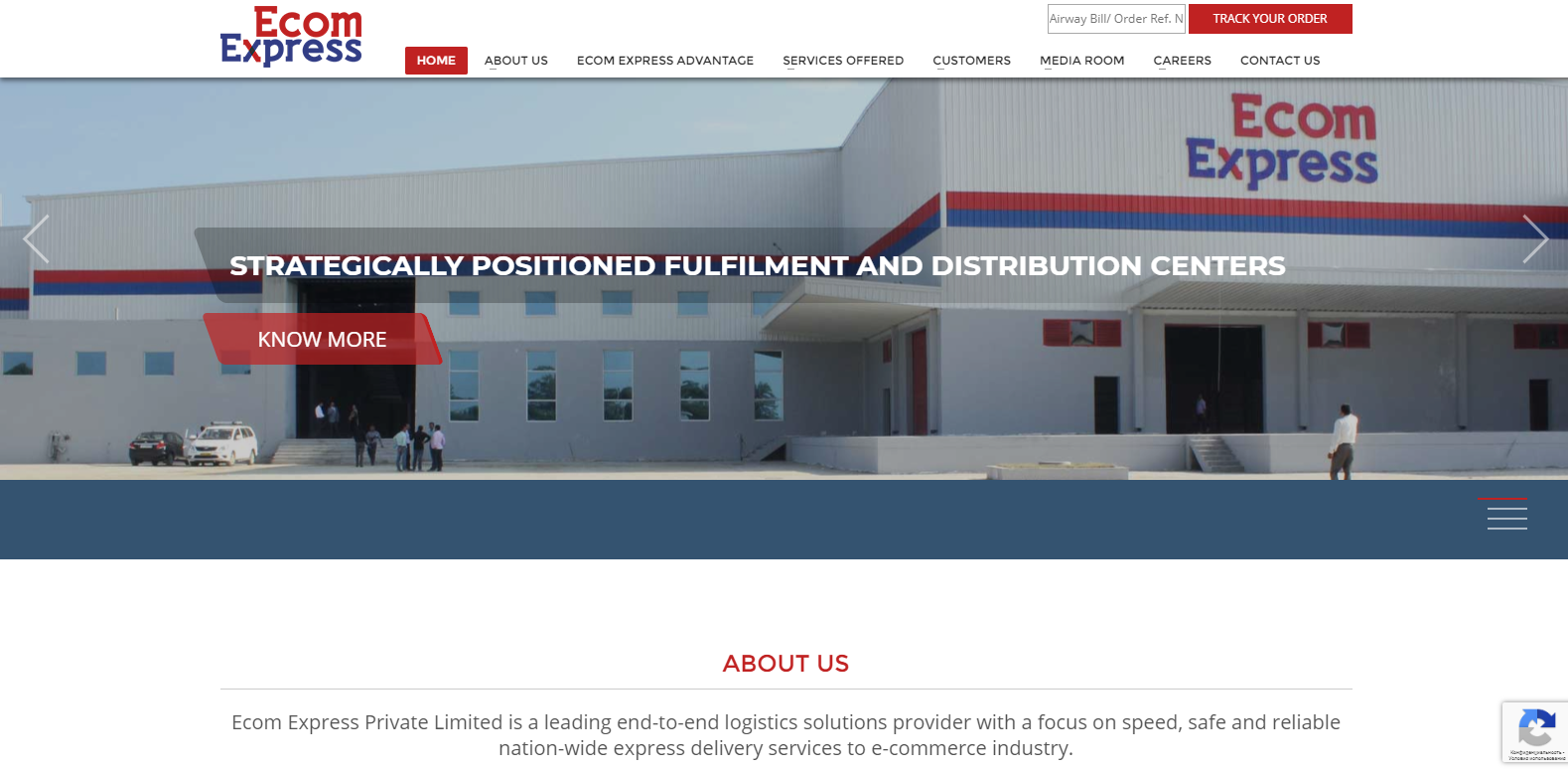 And scroll to the bottom of the page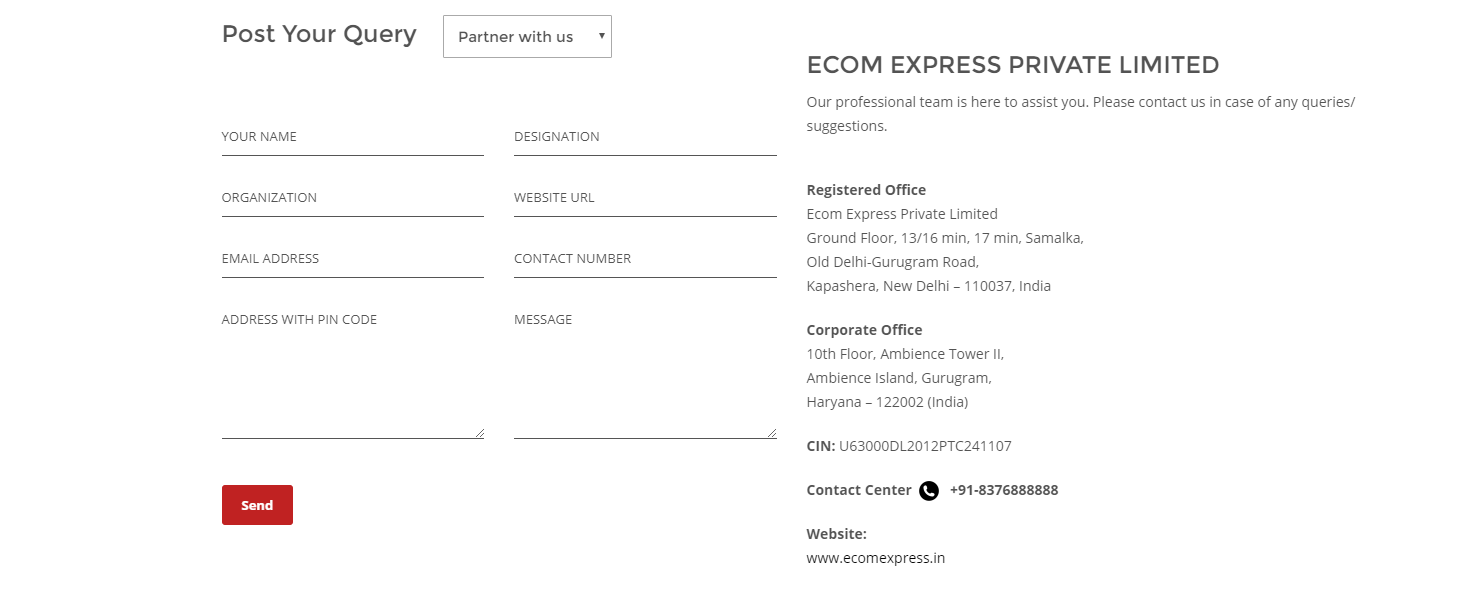 Here you need to select option "partner with us" and fill in given fields.
Wait for Ecom's representative answer, and complete registration process.